Spring Foraging - morning walk
Sat 7th May 2022
Join Leah on a walk through The Farm and surrounding countryside, as she guides you through the basic principles of foraging.
We will discover the abundance of edible and medicinal fresh spring greens, flowers, herbs and fungi from the surrounding trees, fields and hedgerows. You'll learn how to safely and sustainably gather wild food and all about the wonderful properties of the spring greens that are bursting into life at this time of the year.
Please note that this event is being run in compliance with the current Covid-19 regulations and the health and safety of our attendees is paramount.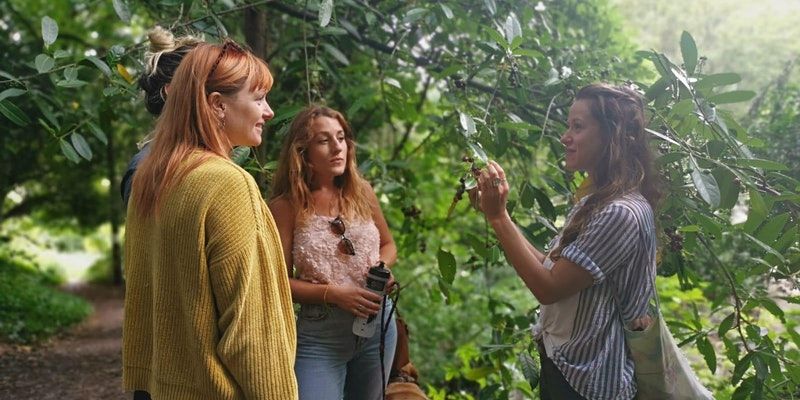 Sorry, this event is fully booked