Sushi Making at The Farm
Sun 30th January 2022
Come to The Farm for a relaxed and fun sushi making session!
Join Japanologist, Masuyo Newman, for Sushi Making at The Farm where you'll explore delicious complex creations such as Hoso-Maki and Ura-Maki.
You'll have the option to create vegan or vegetarian, or with smoked fish and eggs – there'll be plenty for you to take home once the workshop has finished.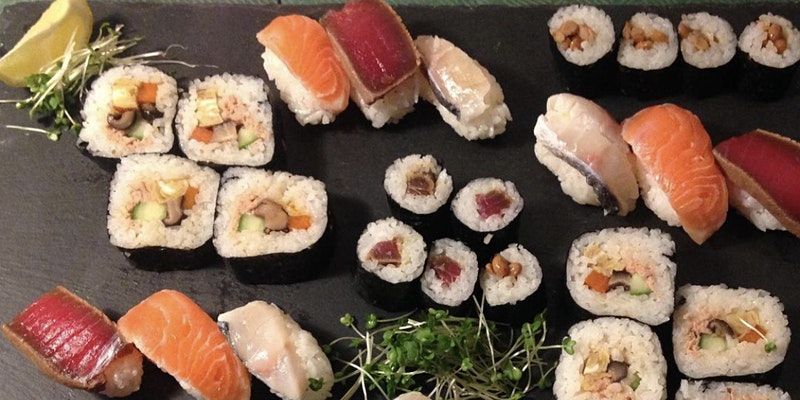 Sorry, this event is fully booked