Winter - Sensational Seasonal Walk
Sat 29th January 2022
Join us for an exciting exploratory seasonal wildlife walk around The Community Farm, who knows what you'll see...
The winter season is often viewed as being a gloomy time, but for wildlife it's a time of tremendous activity as it prepares for Spring.
At this time of year we'll see winter visiting birds in abundance, whilst plants and insects will be at their most dormant though as we know nature never stands still...
Chris Sperring MBE is a professional naturalist and wildlife guide. During this walk he will help open your senses to the seasonal changes around you; guiding you through the many sights, sounds, tracks and trials that the natural world has to offer.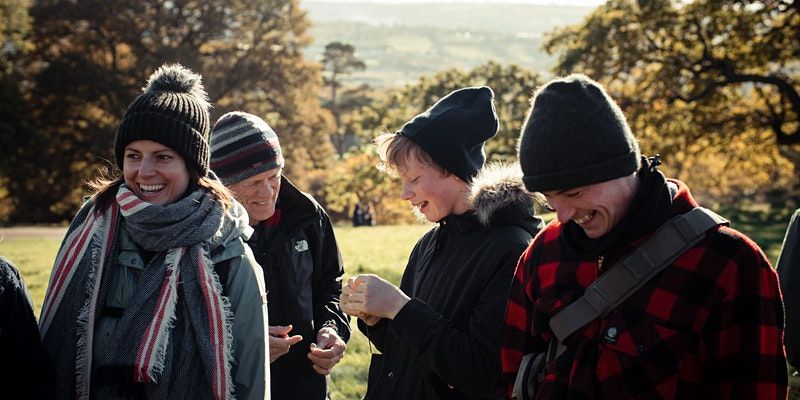 Sorry, this event is fully booked